Click here to visit the Lucas County Sheriff's Department webpage.  Your Lucas County Sheriff is Michael Navarre.
Police services with Monclova Township are performed by mLucas County Sheriff's Office members hrough a contractual agreement between the township and Sheriff's Office.
The substation is located at Monclova Township's Administrative Offices, 4335 Albon Road.  Should you need assistance in a non-emergency situation, please call 9-1-1 and stated that it is not an emergency, then your reason for calling, i.e. to make arrangements to meet with a deputy.  The sub-station office is not a walk-in environment. 
To submit an online police report click here for Lucas County Sheriff's website link.  Stipulations are noted on Sheriff's page.
In addition to what one would consider normal police functions, the deputies offer beneficial services to citizens of our community with Neighborhood Block Watch Program, Drug Awareness Resistance Enforcement (DARE) Program, and other community programs.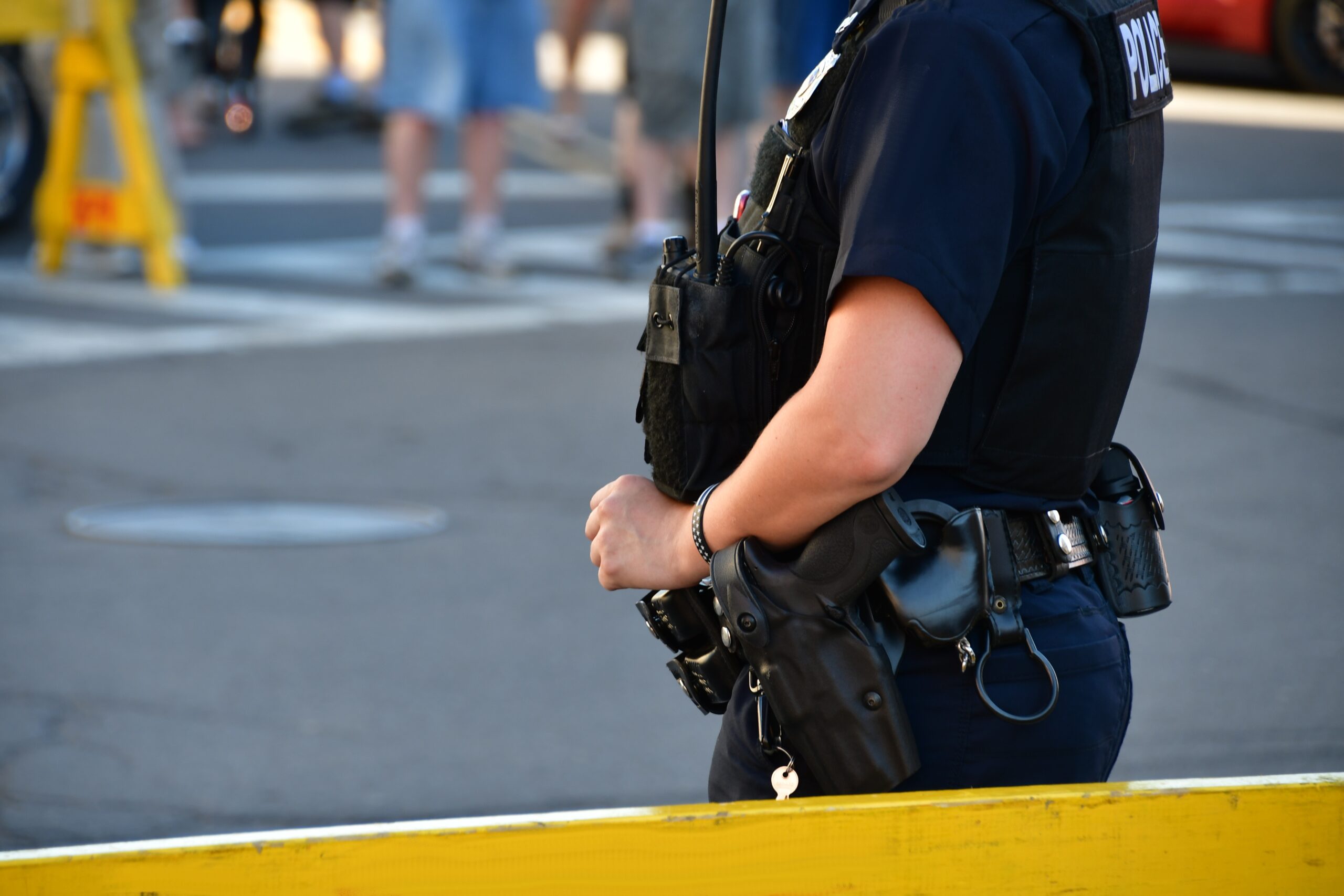 Contact Numbers:
Emergency: 9-1-1
Background Checks: 419-213-4975